I Need Your Help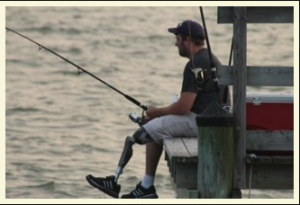 Or, more accurately, a group of soldiers, wounded in battle, need your help. If you know me, you know that every fall I ride 300 miles from Pittsburgh back home to the DC area. The four-day ride started out as purely recreational, but several years ago we picked up a charitable cause: Operation Second Chance.
OSC makes a real difference in the lives of soldiers who have come home with serious wounds. They do anything and everything to help these soldiers, from renovating their homes, to just getting them out of the hospital for a while to get their mind off of their rehab.
I need you to donate a little bit of your money to help them.
Click here to donate online. The amount you give is not the issue. Any and all donations will be gratefully accepted. Please help.